Welcome to the home gym expert
We bring you all you need to know to get fit at home.
Find the best equipment, the best exercises, and the best advice, right here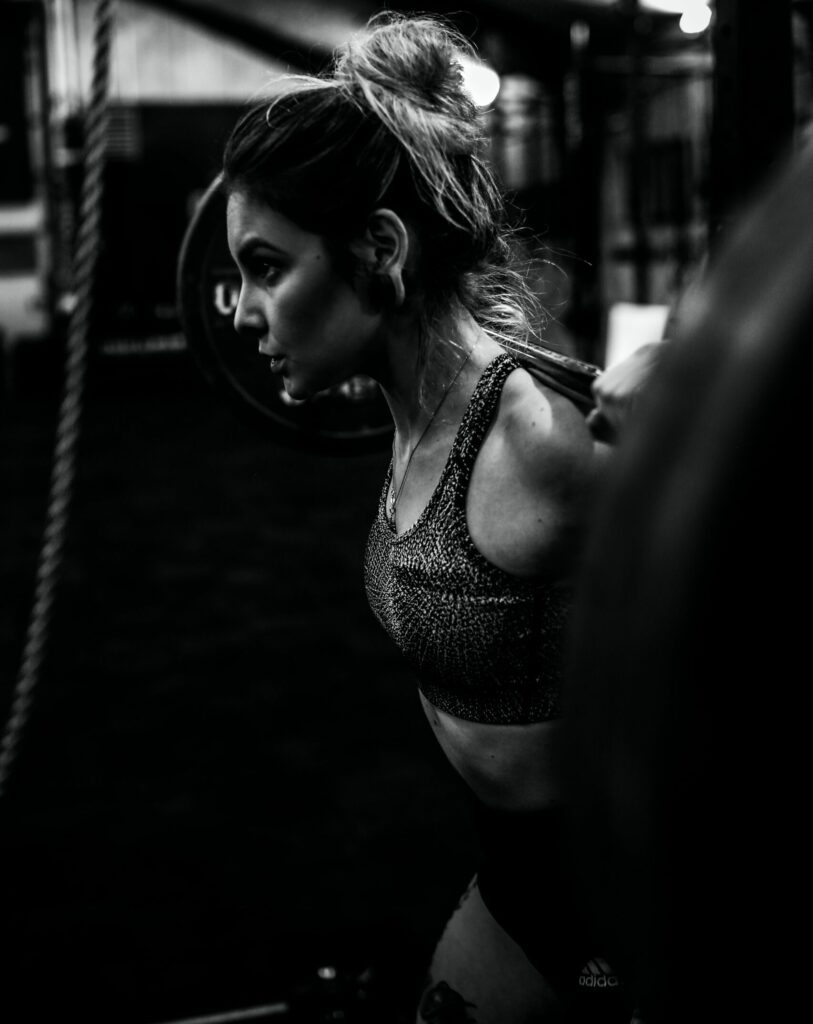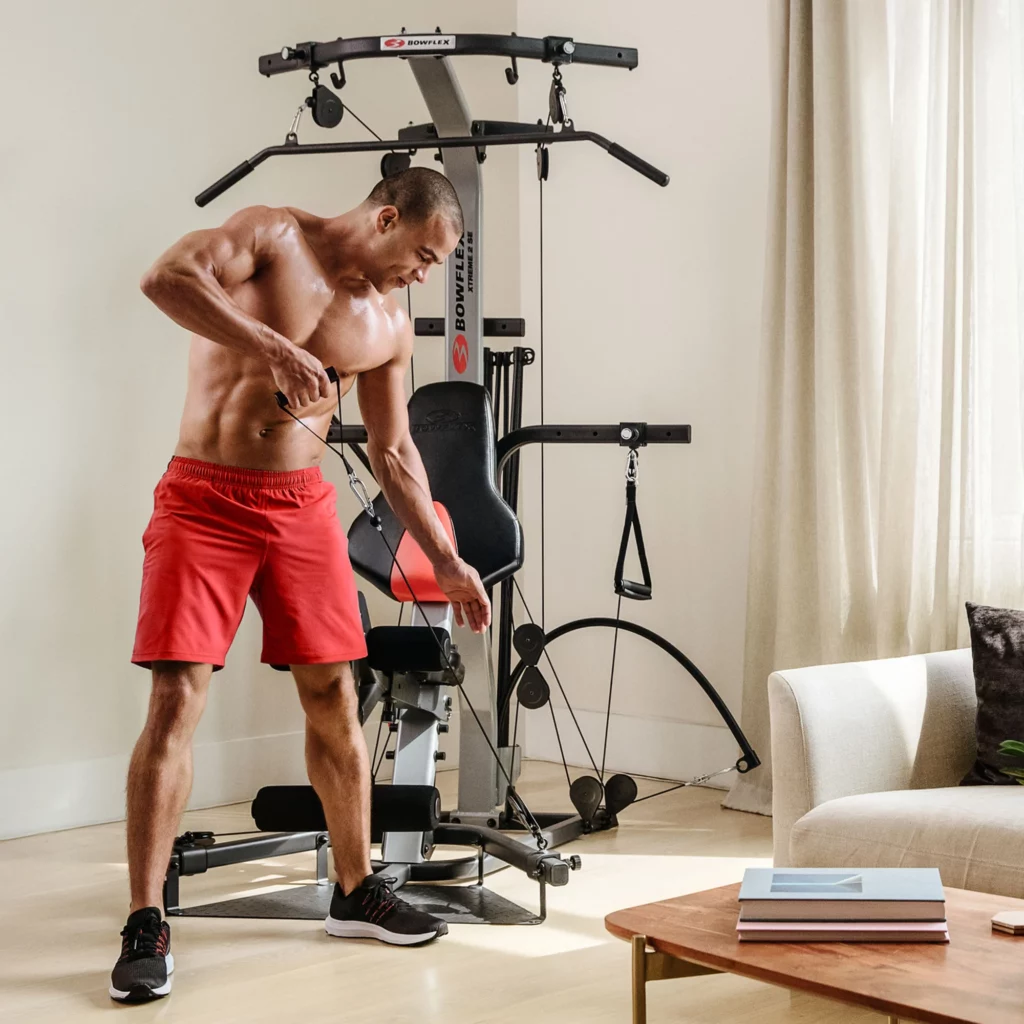 Home Gyms
The most versatile home exercise equipment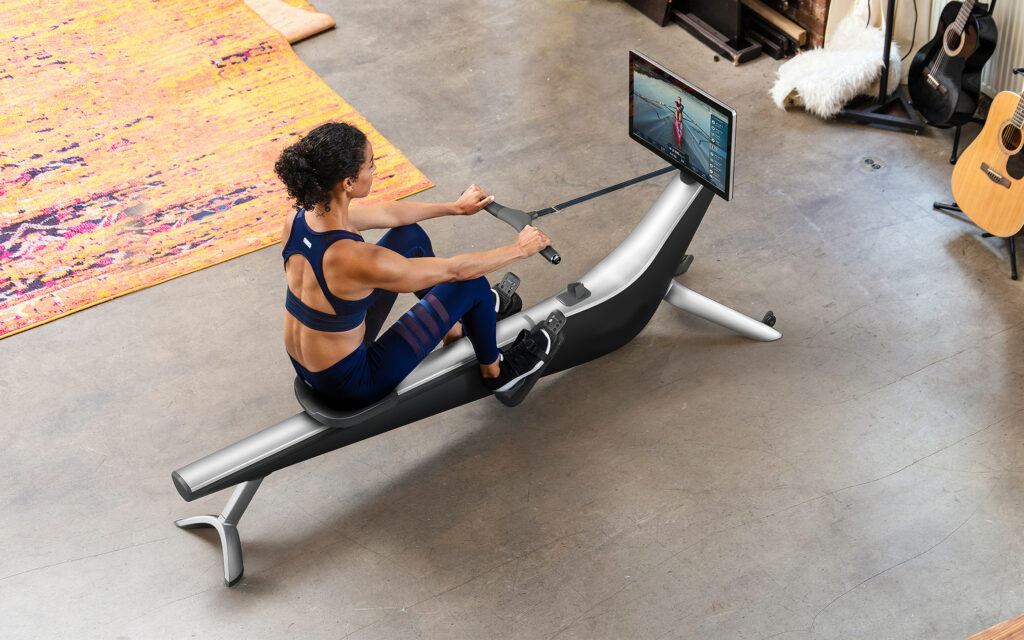 Rowing
Get your legs, arms, and heart pumping with a rowing machine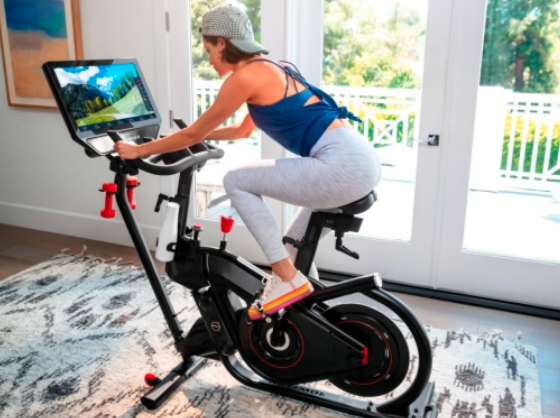 Cycling
Spin away and explore the world from the comfort of home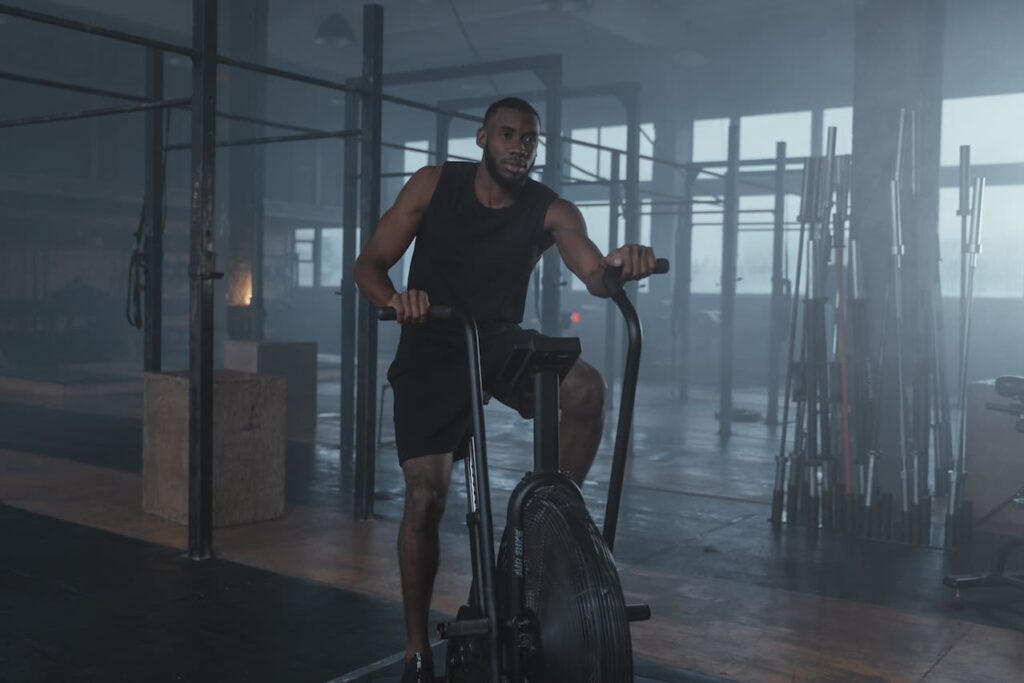 Training Tips
Get my top exercise tips and the latest fitness info here
get fit. get healthy.
Hi, I'm Chris, and I have one mission.
I want to help you be fitter, healthier, and happier.
I am a massive fitness enthusiast and I want to share my passion and knowledge with you.
But, I'm no gym rat. I'm not even a member of a gym. I think that gyms are expensive, inconvenient, and not necessary.
Everything you need to do to be fitter, happier, and healthier can be done at home.
This site is dedicated to providing you with top-quality information on everything you need to build the body and life you want.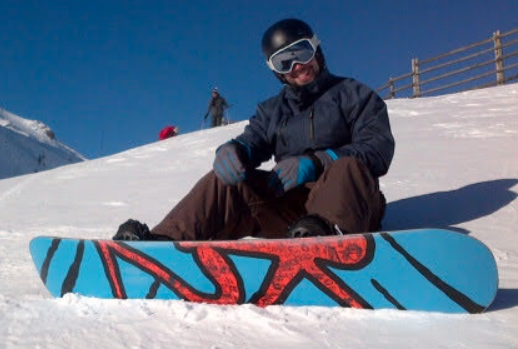 This is me snowboarding to show I do get out of the house sometimes!